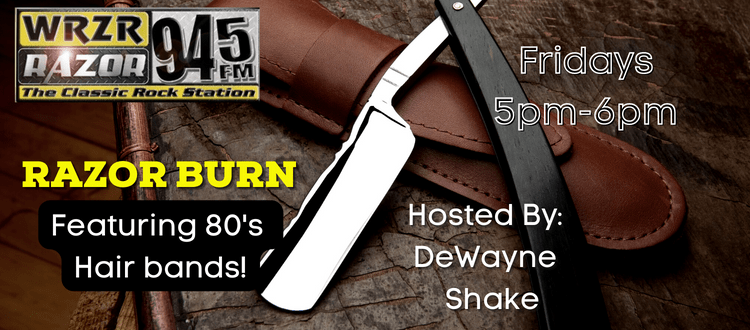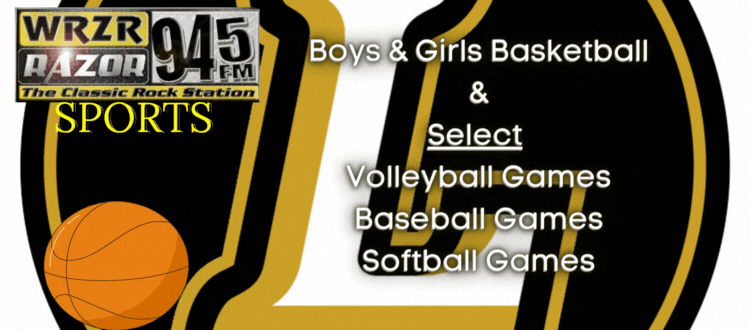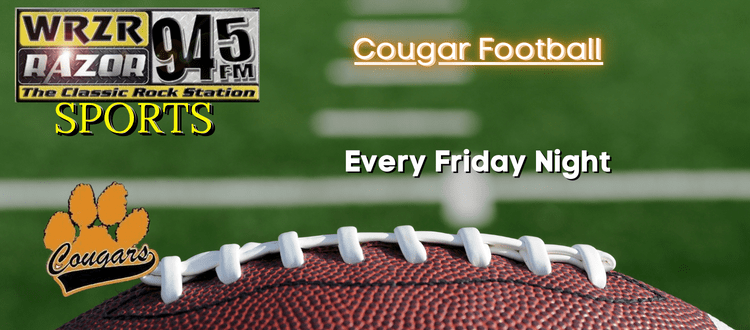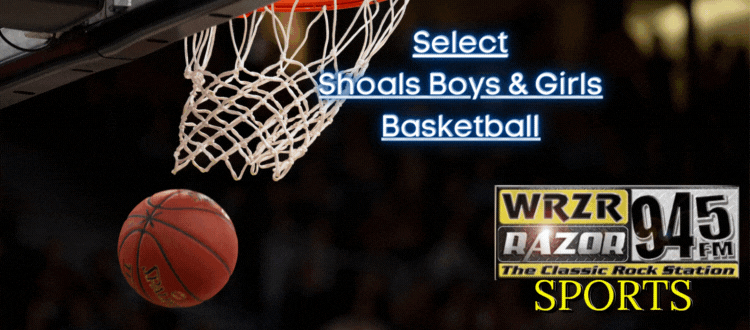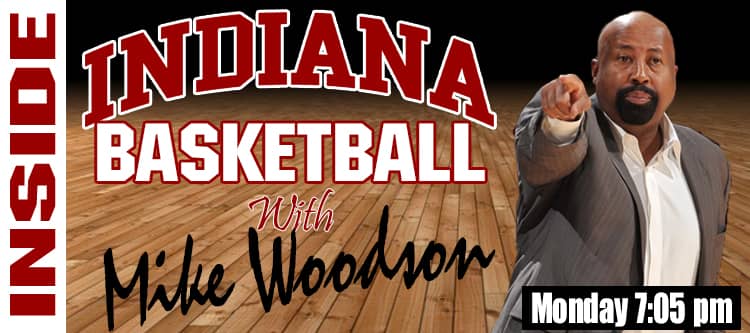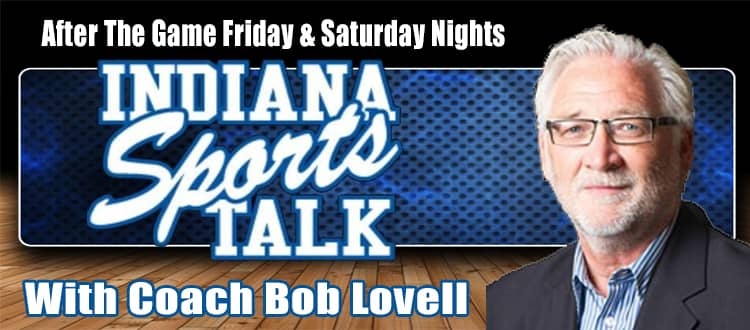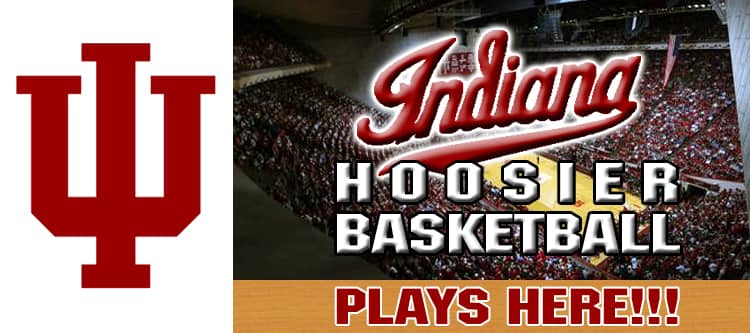 9/30/2022 WHS vs Heritage Hills Football
WRZR SPORTS PODCAST
11/27/2022 Gettin' in the Know Nancy Jones L...
GETTIN IN THE KNOW COMMUNITY AFFAIRS PODCAST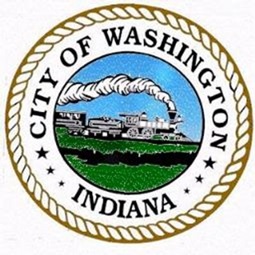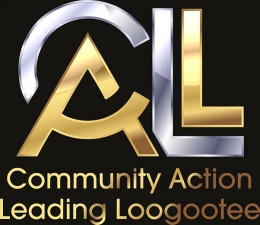 Downtown Loogootee Christmas Stroll This Weekend
The downtown Loogootee Christmas Stroll is set for this weekend in downtown Loogootee. According to Nancy Jones of CALL of Loogootee, one of the organizers, the vendor market this year at the stroll is sold out, and…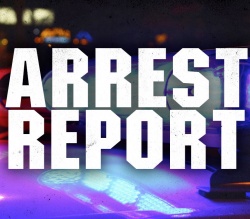 Area Arrest Report (11/22)
Michael D. Mize, 71, of Washington, was arrested on counts of possession of methamphetamine, possession of paraphernalia, and maintaining a common nuisance. No bond was set.