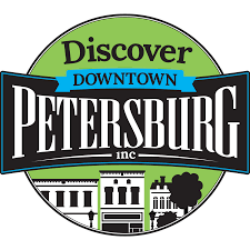 Discover Downtown Petersburg is getting into the Christmas spirit!
Be sure to mark your calendars for Saturday, December 3rd, for ice skating on 8th Street, by the courthouse, from 11 a.m. to 5 p.m.
Santa will be visiting Petersburg in the parade at 3 p.m. on Main Street.
Come join the fun and do a little shopping.